SDGs
SDG Initiatives
SDG Initiatives
SDGs (Sustainable Development Goals) are international goals for a sustainable and better world by 2030, consisting of 17 goals and 169 targets.

KabuK Style hopes to contribute to the achievement of these SDGs through business and various initiatives based on our mission to "create the infrastructure for a society that accepts diverse values as they are".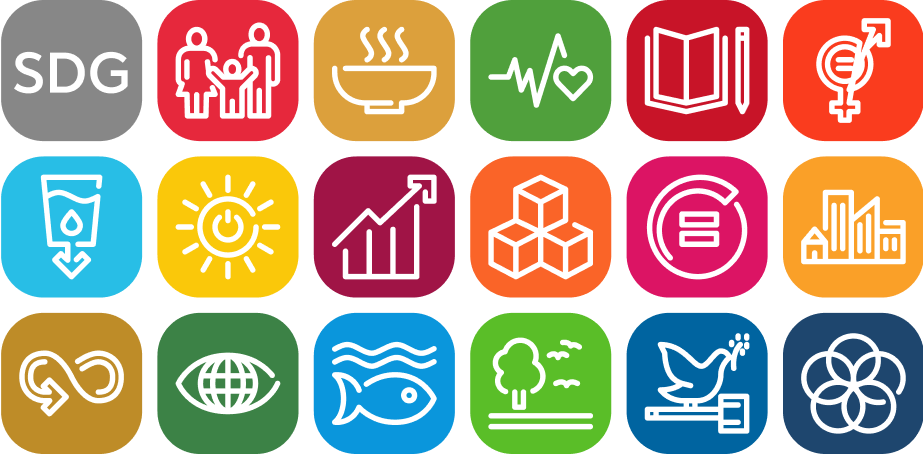 Work styles connecting diversity with sustainable growth
KabuK Style hires people based on their professional abilities, and not based on their background.

A person's gender, age, nationality, sexual orientation, disabilities are not at all questioned in our recruitment process.

Furthermore, all of our staff work remotely and on flexible work schedules, enabling staff to find work styles that suit their individual needs and allowing room for secondary or additional jobs, supporting growth and development.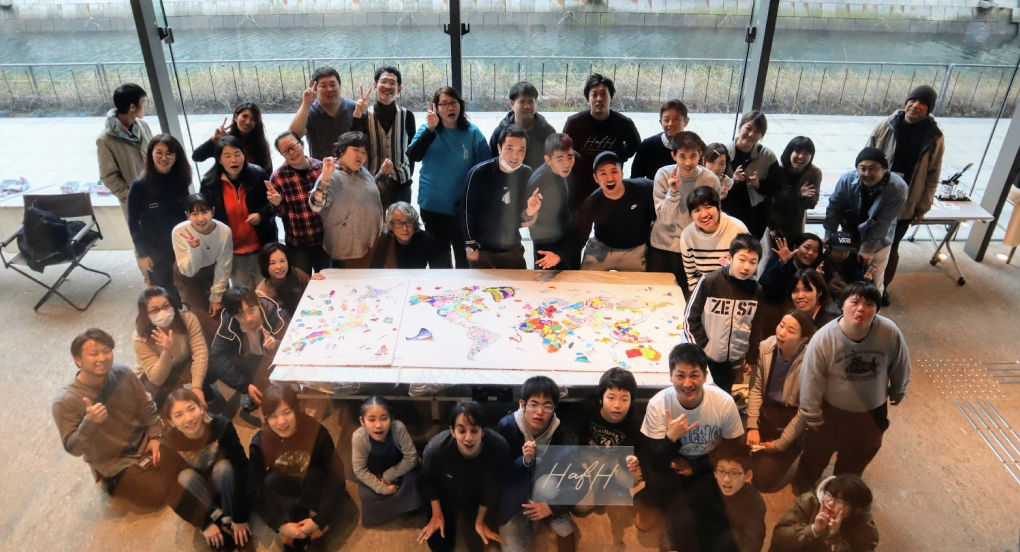 Towards a future where each individual can choose their own style of living
Urban development that promotes living in harmony with nature
To protect and improve the charm of our region, we continue to make efforts within the company to reduce waste.

In addition to promoting paperless operations, including contracts, our company-operated accommodation facilities sell original HafH silicone tumblers (by stojo) and offer discounts to promote their use.

The used coffee grounds from our company-operated sites are also provided to farmers to use as fertilizer.

Through our service, both employees and users are engaging in ways to help reduce waste.

Through participation in activities like beach cleanups (Goto City, Nagasaki), and plogging events, we will continue our efforts to protect communities and the environment one small step at a time.