Our company sponsored Kanazawa Pride Week 2022 and held an official event as part of it. On September 17th (Sat), we held a talk event called "Ally Gathering" in collaboration with LINNAS Kanazawa, a HafH partner accommodation facility, and HafH Community to deepen understanding of LGBTQ+ issues.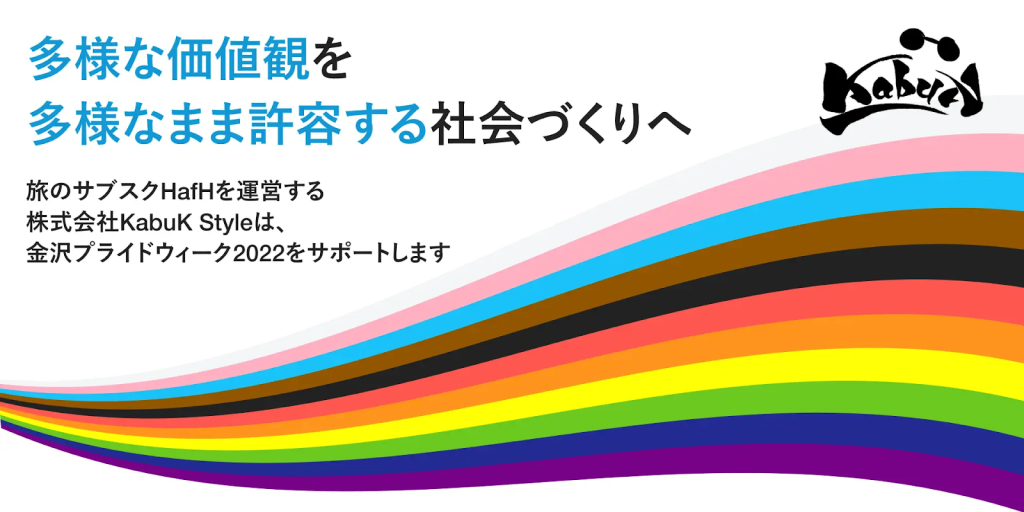 ◼︎We invited LGBTQ+ individuals as guests and provided an opportunity to deepen understanding of diverse values.
The main planning and operation of this project was carried out by members of the online community "HafH Community", consisting of HafH members.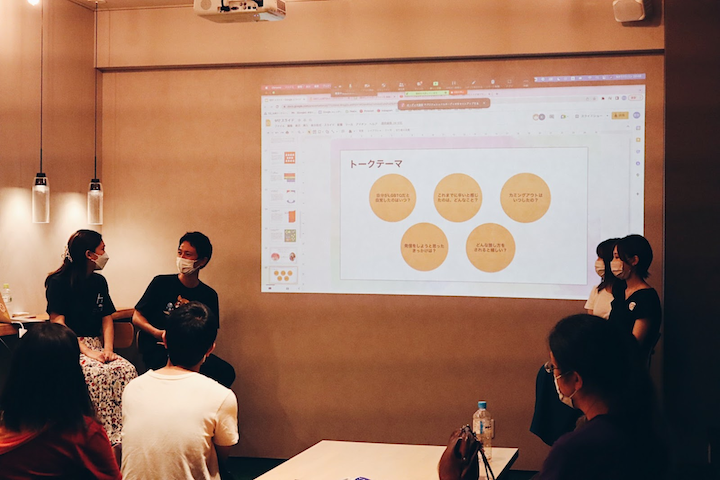 With the aim of "experiencing diverse values through travel," we invited LGBTQ+ individuals as guests and asked questions collected in advance from community members to deepen understanding of LGBTQ+ issues.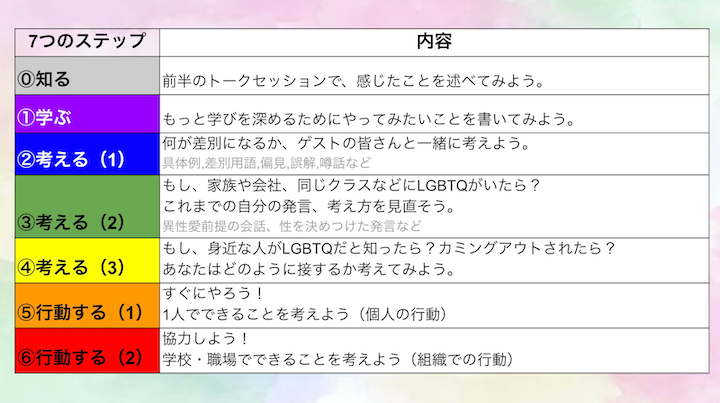 In the latter half of the event, we conducted a workshop where LGBTQ+ individuals and participants engaged in conversations while considering what actions allies (those who support and understand sexual minorities) can take based on seven steps.
Ultimately, many ideas were generated and all participants declared their commitment to taking action as allies little by little from now on.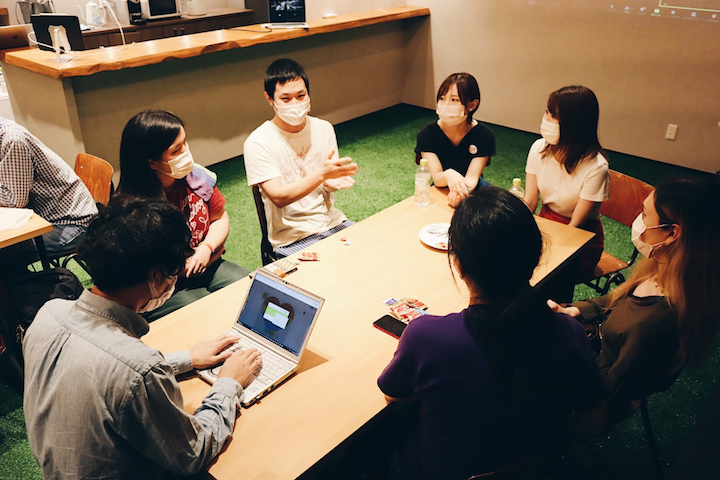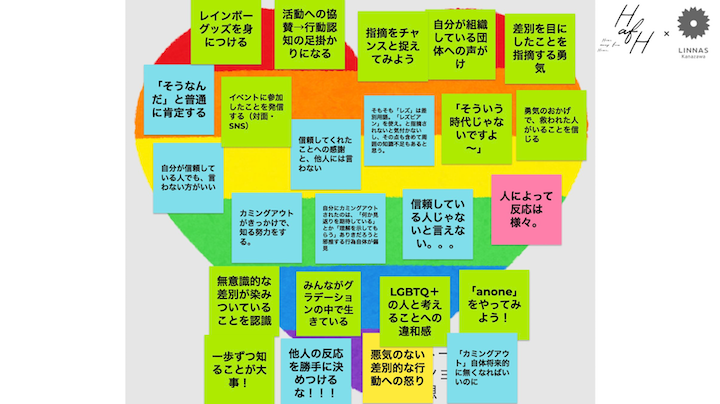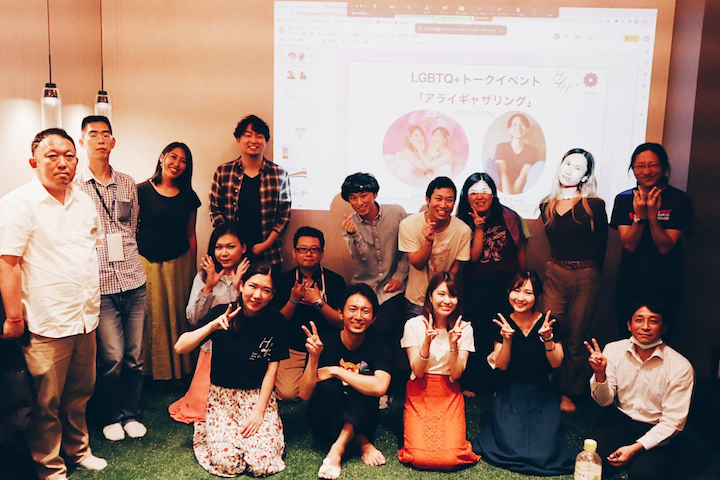 Moving forward, KabuK Style will continue to promote its mission of "creating infrastructure for a society that accepts diverse values as they are" and advance its business accordingly.