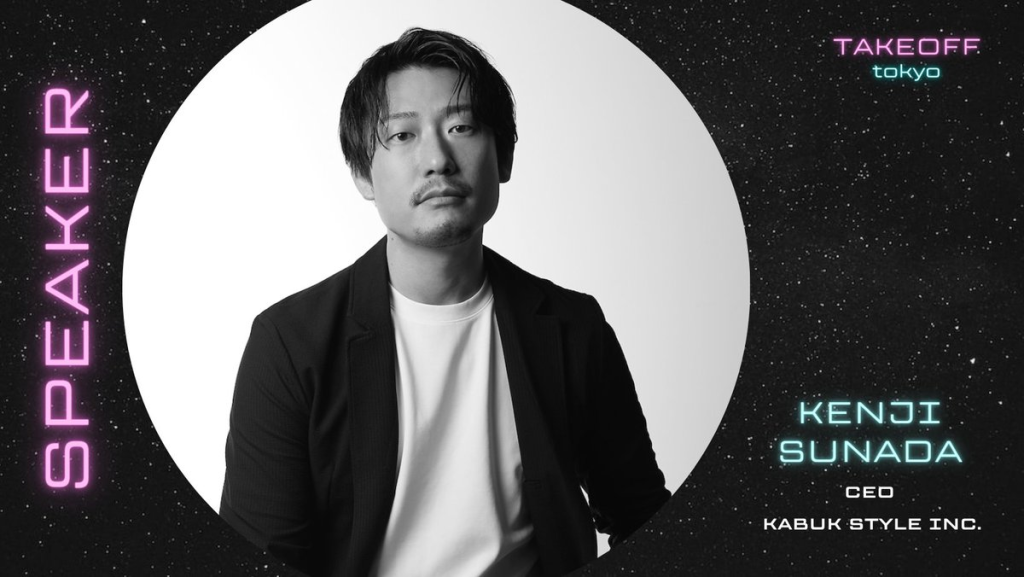 CEO Kenji Sunada will be speaking at "Takeoff Tokyo," a pitch event and conference for aspiring entrepreneurs aiming for global success, which will be held on June 8th (Thursday) to 9th (Friday), 2023.
■About Takeoff Tokyo
Takeoff Tokyo is a two-day event for world-conquering founders, visionary investors, influential media and ecosystem players from around the world. Startups will go head to head in a pitch contest, entrepreneurs and investors will share their experiences on panel discussions.
■About the Pitch
Date and Time: June 9th, 2023 (Friday), 10:30-11:00
Session Title: "The Difference Between Going Global and Being Global"
Moderator: Chiamin Lai
Panel Partner: Andreas Olausson