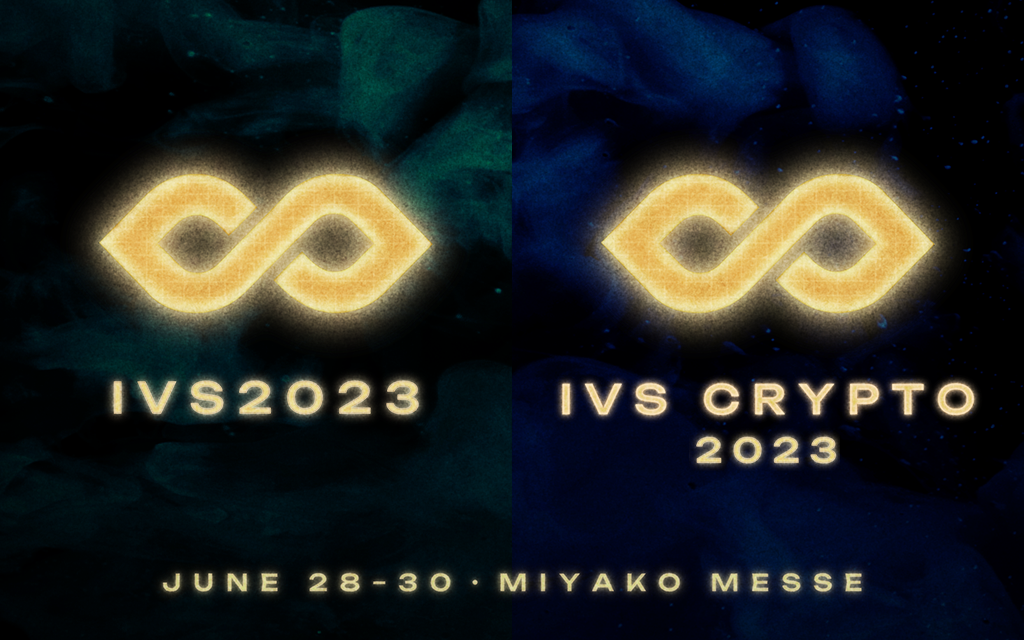 CEO Kenji Sunada will be speaking at "IVS 2023 KYOTO", Asia's No.1 startup platform, which will be held on June 28th (Wednesday) to 30th (Friday), 2023.
■About IVS 2023 KYOTO
IVS 2023 KYOTO is an international startup conference that brings together entrepreneurs, investors, and other stakeholders from domestic and international backgrounds to facilitate new business creation through direct negotiations for investment, collaboration opportunities, talent acquisition, and exchange of the latest trends in various fields.
With the core focus on hosting the largest conference in Japan in terms of participants, the aim is to create a platform with the most significant influence in Asia, encompassing areas such as funding, collaboration, and talent acquisition.
■About the Session
Date and Time: June 30th, 2023 (Friday), 16:00-17:00
Session Title: How is working at a startup really like?
Area: HR stage