The event will feature a presentation by the CEO and a talk session by Mr. Takahiro Miura, CEO of "Breakthrough company GO," which handled the branding, and Ms. Kana Bogaki, Director of Makuake Co., Ltd. The event will be held in Tokyo.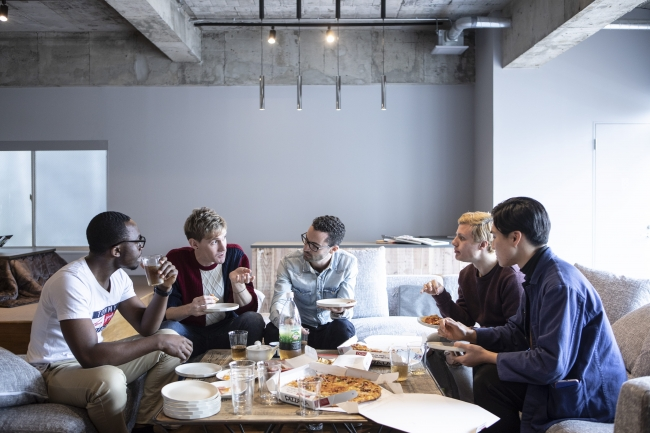 KabuK Style, which announced the launch of the subscription-based living service "HafH" domestically and internationally, will hold a service explanation session and opening party for media and related parties on March 19th (Tuesday) in Roppongi, Tokyo.
At the event, co-representatives Kenji Sunada and Ryo Osera will introduce their future management policies, and PR/Creative Director Takahiro Miura from GO Inc. and Director Kana Bokugai from Makuake, Inc.. will be welcomed to conduct a talk session on the background leading up to the creation of HafH, co-living, regional revitalization, and the future of "work style". Supporters of the crowdfunding platform Makuake, guesthouse owners, actual users, and investors will also be invited to attend. It will be a valuable opportunity to interview not only our company officers but also various stakeholders, so please come and join us.
For more information, please click here(Japanese only)